GML develops and fields transformative, affordable systems, platforms and products for biological diagnostics and bio-security needs.
Welcome to Global Mobile Lab
GML is focused in areas where tech advances and experience have a force multiplier effect, such as NGS systems, satellite communications systems, mobile laboratories, bio-risk policies and biological crisis management.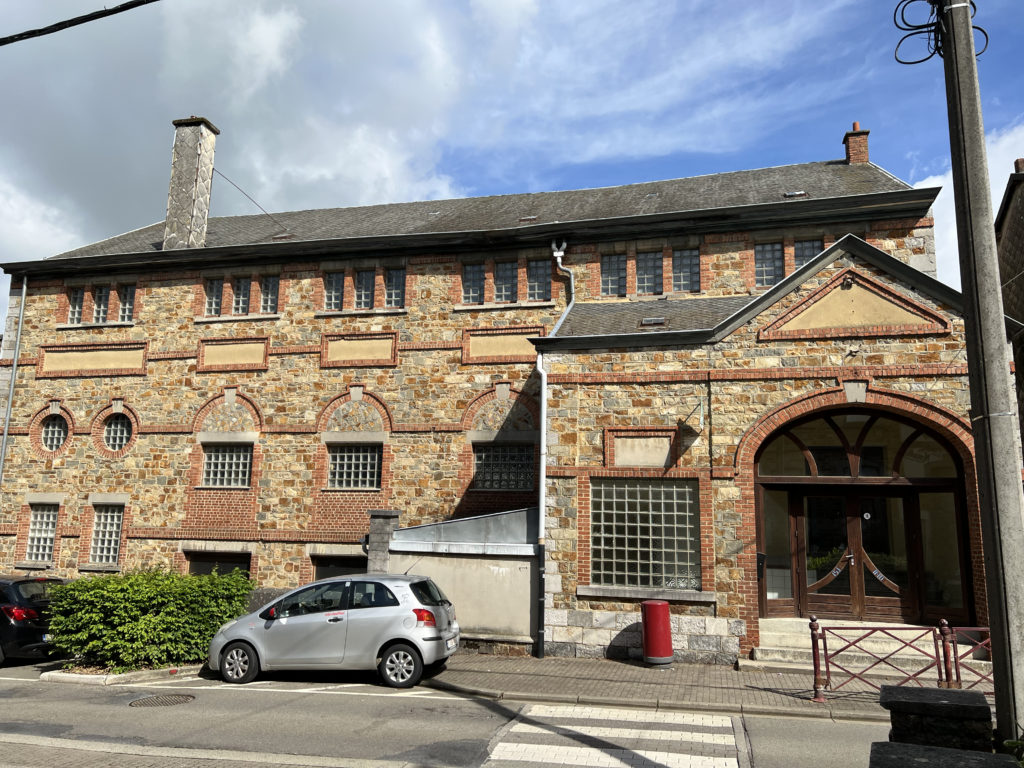 OUR SERVICES
Global Mobile Lab (GML) is the BioTech company dedicated to commercialising products and services related to mobile laboratories.
BIOSECURITY

GML advises with a strategic and integrated approach to analysing and managing relevant risks to human, animal and plant life and health and associated risks for the environment.
TRAINING

GML propose training for organisations willing to develop their own knowledge on-site in the field of laboratory operations in order to become more autonomous.
CRISIS MANAGEMENT

Global Mobile Lab  design strategies to help organization or government deal with a sudden and significant negative biological event.