MEET OUR SCIENTISTS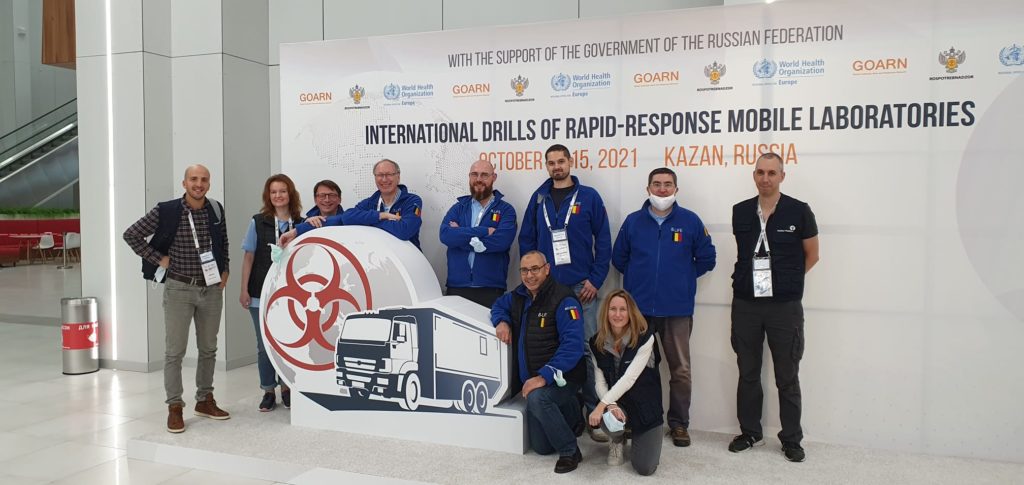 The purpose of GML, and its mobile laboratories, is to be able to deploy rapid diagnostic and treatment systems directly in the heart of the most critical areas to avoid the spread of pandemics.
Health & Policy Initiatives
Despite the strong inter-dependencies of people, animals and the environment, wildlife and ecosystem health are typically not adequately considered in the development of human health, agriculture, or conservation policies. As a result, these initiatives are missing the critical piece of the health and biodiversity puzzle. Policy often ends up lacking in science-driven guidance, and responses are reactive rather than proactive in predicting and preventing health and conservation threats.
GML works in a « one health » spirit.
GML Values
At Global Mobile Lab, we believe acting ethically and responsibly is not only the right thing to do, but also the right thing to do for our business.
Our Code of Business Conduct ensures that we hold ourselves and how we do business to a high standard, allowing us to fulfil our obligations to the many stakeholders we serve.
The success of our business depends on our ability to collaborate with suppliers that not only provide the highest quality products and services but are philosophically and strategically aligned with our commitment to our social and environmental responsibilities.
We have always considered our suppliers to be an extension of our supply chain and our workforce. Nothing we do would be possible without the hard work and commitment of each and every one of you.
We continue to implement the necessary measures to ensure business continuity in our operations during these challenging times. Safely delivering a sustainable supply of products and services to hospitals, laboratories, doctors, patients, and consumers is a top priority.
We follow the guidance and orders provided by Governments and Health authorities and update our clients, partners, and employees on the latest developments.
RELATIONSHIP
Taking advantage of our long established competences and know-how, health infrastructures and authorities, institutions and private users, can now deploy their mobile laboratory capabilities, for genetic testing (qPCR ) and serological testing (immunological analysis).
FOCUS

GML has a core focus of translating its strong diagnostic experience into actionable information for health policy makers via its C3 system.
PARTNERSHIP

GML can count on its fruitful collaboration with the CTMA and UCLouvain.
COLLABORATION

GML collaborate with intergovernmental organizations.