Fully equipped with all necessary instruments and biosafety equipment, the GML mobile biological laboratory supports medical infrastructures and brings diagnostic capabilities to areas affected by health crises.

Rapid diagnostic testing capabilities using automated DNA/RNA extractors, qPCR Systems, Next Generation Sequencers (NGS) to identify infectious diseases.

  GML BSL-3 Glovebox™. Light, easy to transport, can be decontaminated.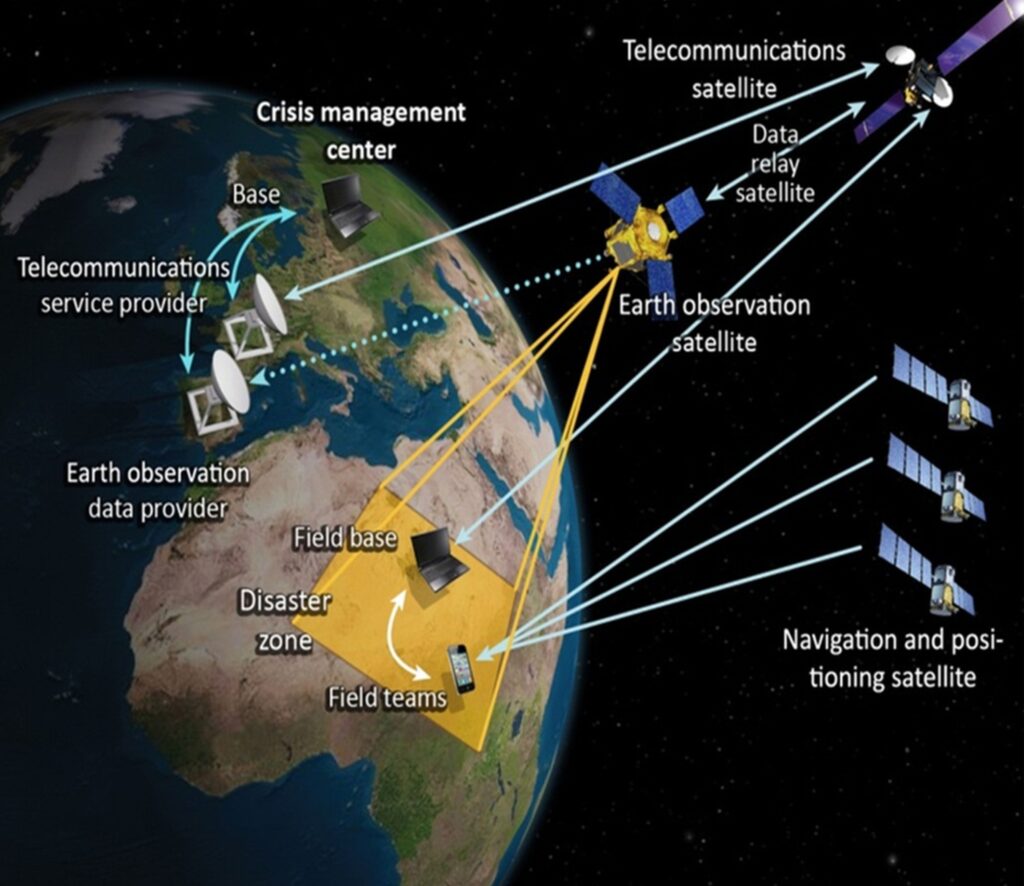 Integrated satellite telecommunication system.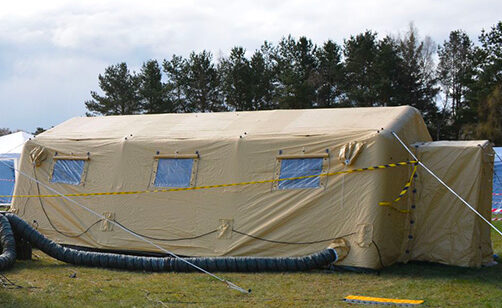 Full Logistics support.

Satellite imagery for optional epidemiological mapping service

Training from a University Reference Laboratory.

  Consulting, testing and validation services for biotechnology instruments and products.