eTraining
The technology used is based on a new immersive recording method set up by Big Boy Systems. Big Boy Systems developed an immersive recording device named Third-I that allows anyone to record his experience exactly as he lived it. The camera records the user's point of view in 3D and records precisely the user's hearing with binaural 360° immersive sound. Anyone can watch the content recorded in full immersion with usual Virtual Reality gear such as an Oculus Rift, Samsung Gear VR and of course a Google Cardboard.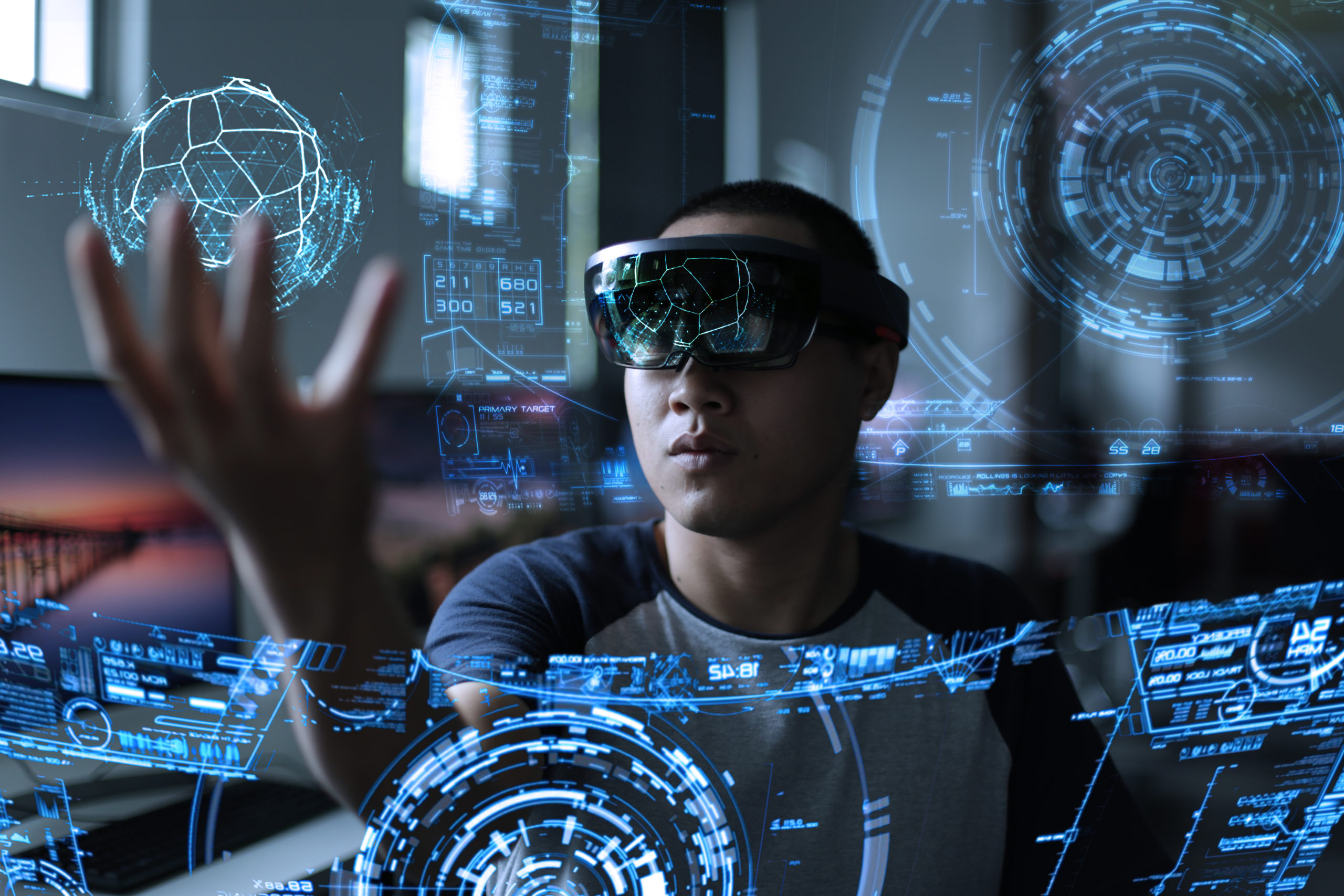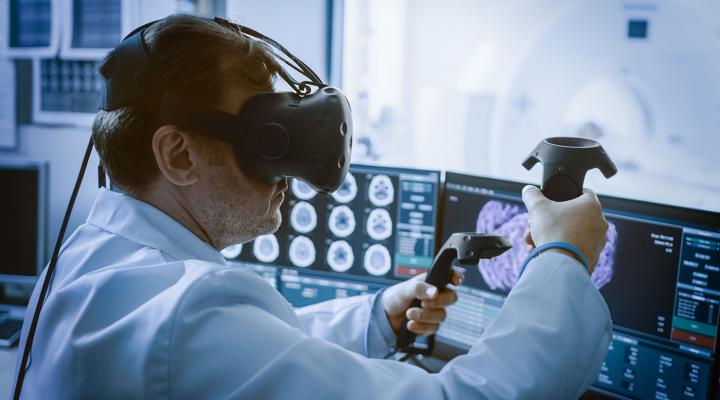 Training on the Field in the GML deployed system
To give a complete set of training to a team in order to make them able to run a deployable Bio-laboratory: Samples Reception, Samples Inactivation in a class III Glove box, Samples Preparation and Analysis (qPCR, point-of-care testing…), Results validation, Patients Data management, Decontamination, Biological Waste Management.